Main Content
Featured Properties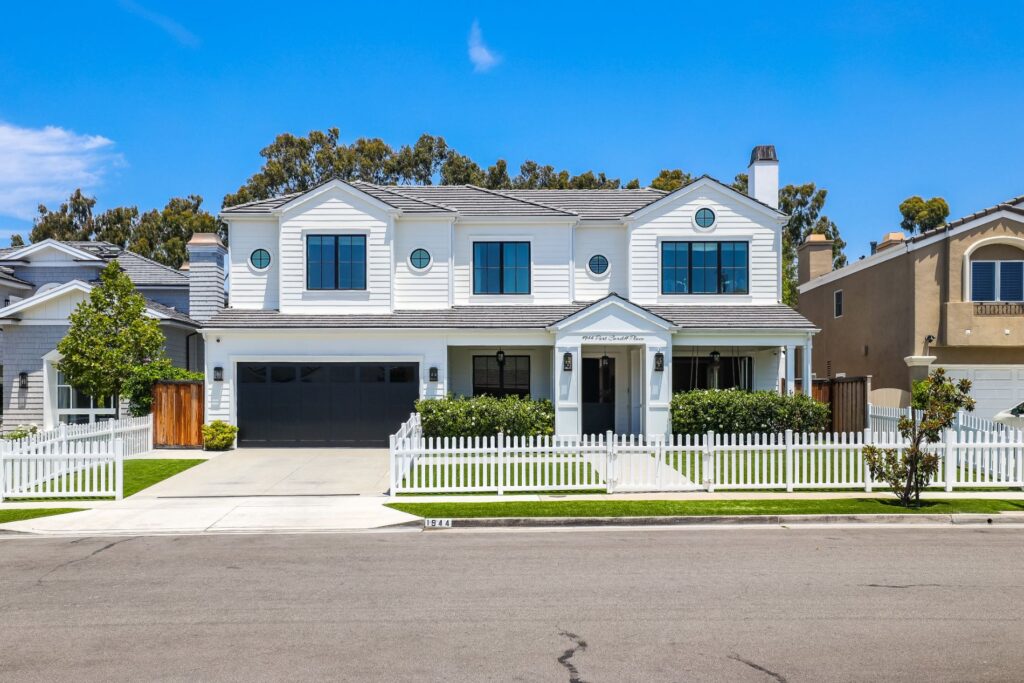 $7,995,000
1944 Port Cardiff Place
$7,995,000
1944 Port Cardiff Place Newport Beach CA 92660
5 BEDS
5.5 BATHS
$7,195,000
1807 Port Charles Place
$7,195,000
1807 Port Charles Place Newport Beach CA 92660
5 BEDS
4.5 BATHS
$4,795,000
1969 PORT DUNLEIGH CIRCLE
$4,795,000
1969 PORT DUNLEIGH CIRCLE NEWPORT BEACH CA 92660
5 BEDS
4 BATHS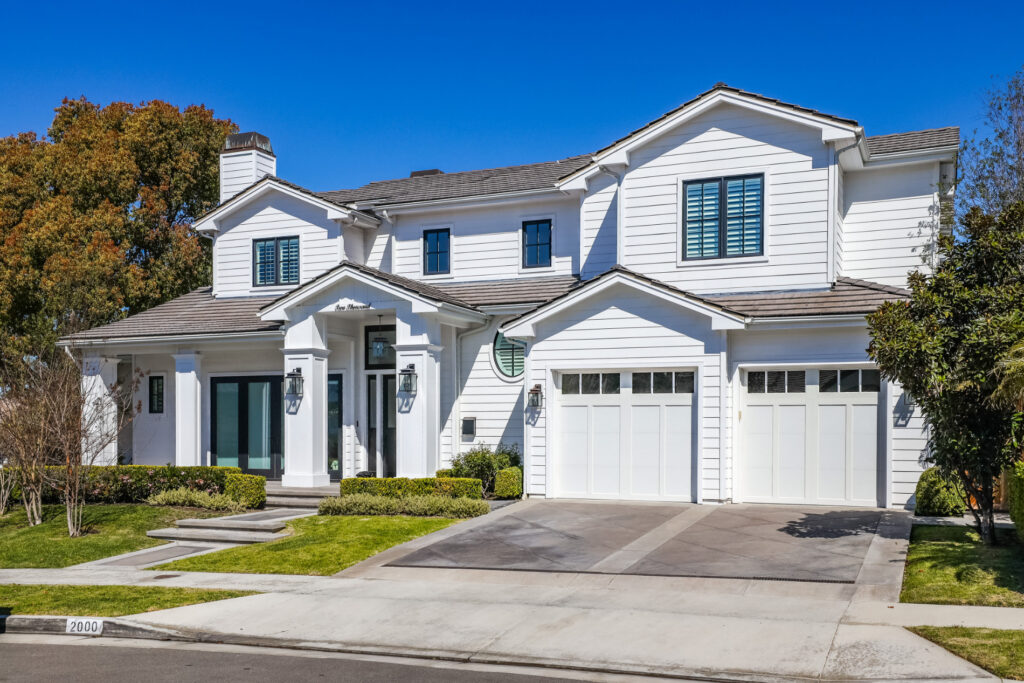 $4,750,000
2000 Port Provence Place
$4,750,000
2000 Port Provence Place Newport Beach CA 92660
5 BEDS
5.5 BATHS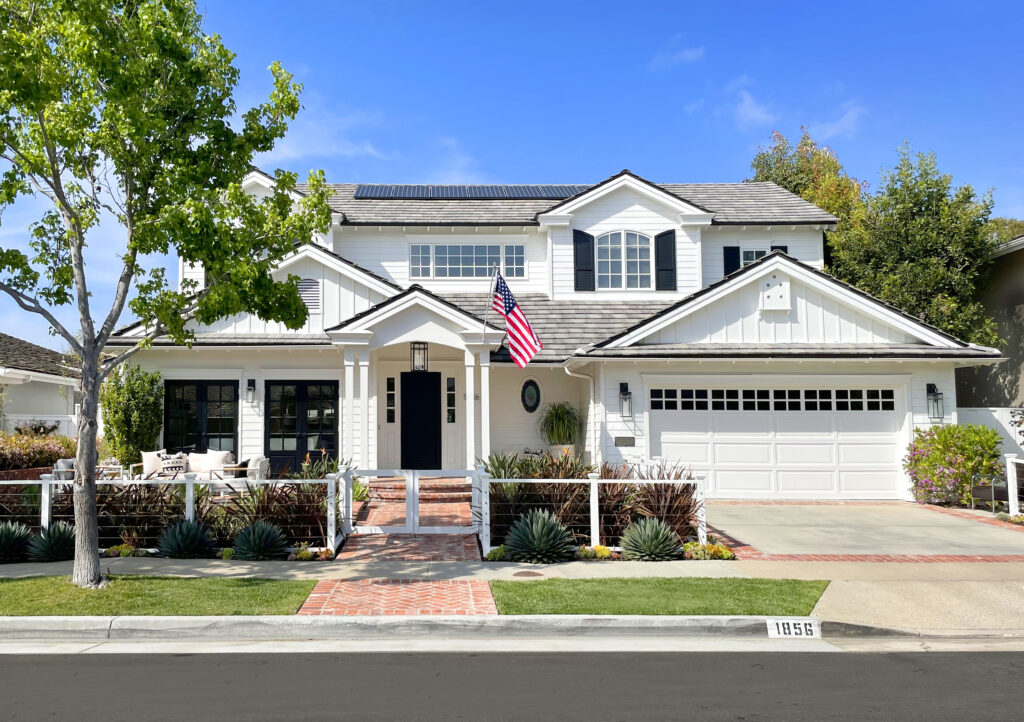 $4,695,000
1856 PORT CHARLES PLACE
$4,695,000
1856 PORT CHARLES PLACE NEWPORT BEACH CA 92660
5 BEDS
4 BATHS
$4,600,000
1821 PORT ABBEY PLACE
$4,600,000
1821 PORT ABBEY PLACE NEWPORT BEACH CA 92660
5 BEDS
6 BATHS
$3,695,000
1948 PORT CLARIDGE PLACE
$3,695,000
1948 PORT CLARIDGE PLACE NEWPORT BEACH CA 92660
5 BEDS
4 BATHS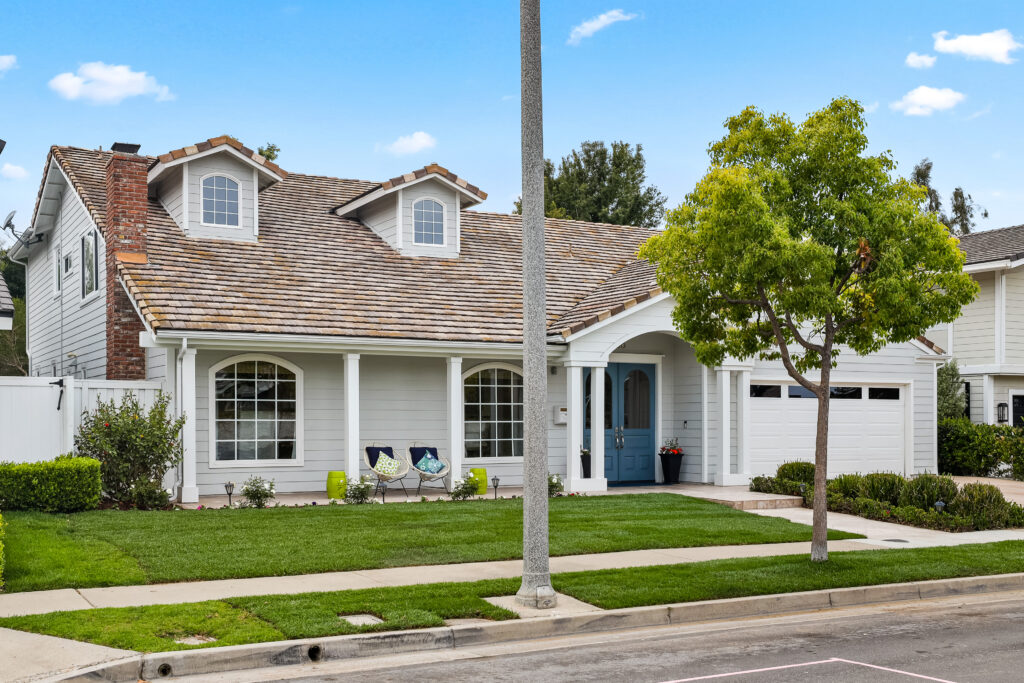 $3,495,000
1615 PORT BARMOUTH PLACE
$3,495,000
1615 PORT BARMOUTH PLACE NEWPORT BEACH CA 92660
5 BEDS
6 BATHS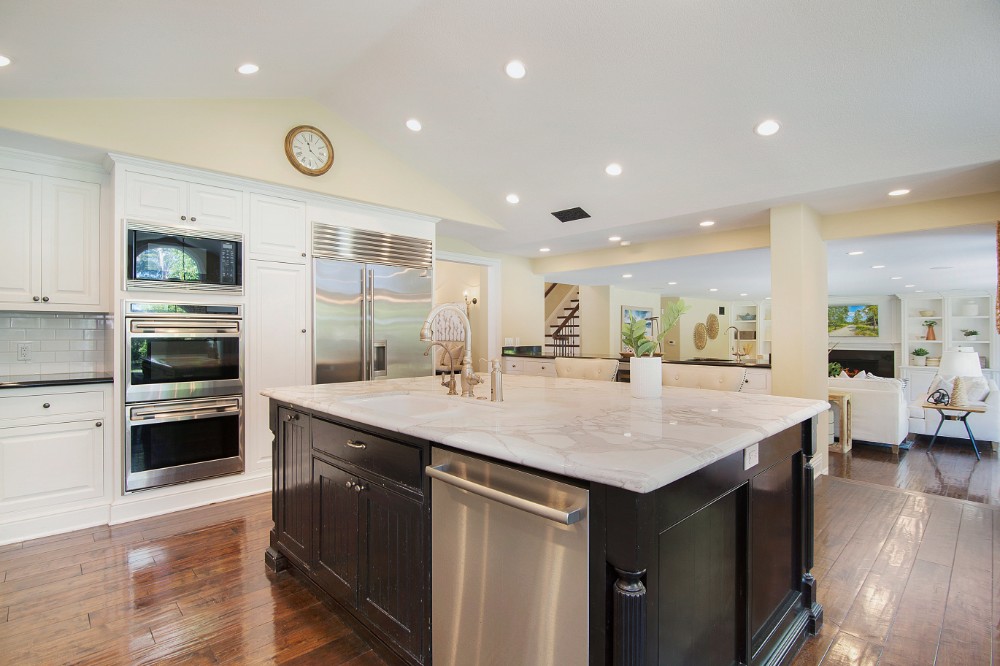 $3,490,000
1950 Port Cardiff Place
$3,490,000
1950 Port Cardiff Place Newport Beach CA 92660
4 BEDS
4 BATHS
$3,410,000
1724 Port Margate Place
$3,410,000
1724 Port Margate Place Newport Beach CA 92660
4 BEDS
3 BATHS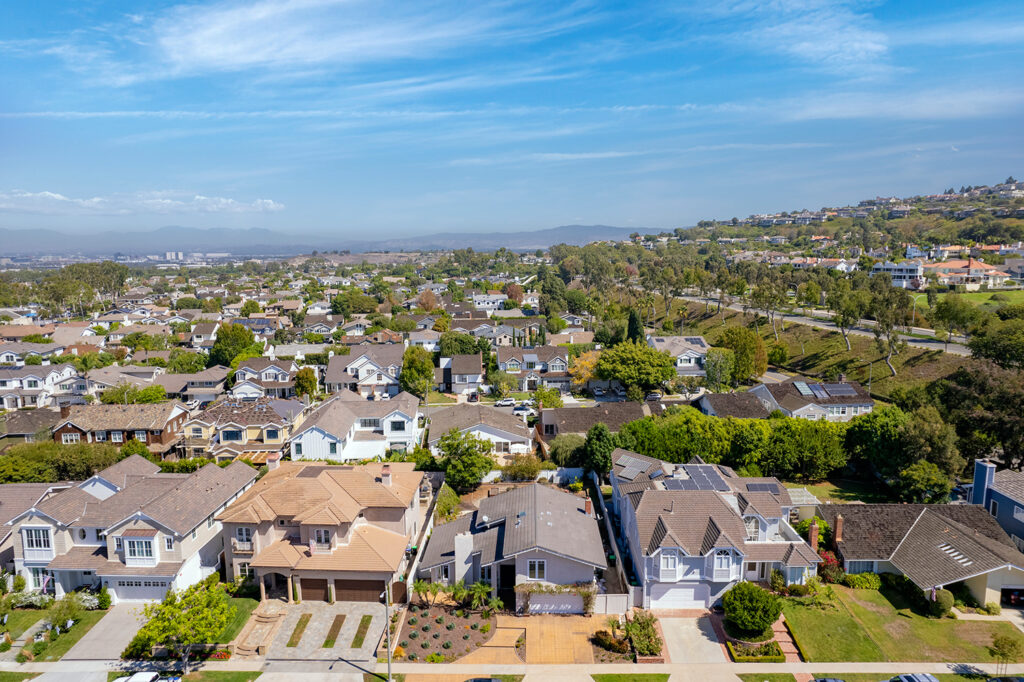 $3,350,000
1970 Port Locksleigh Pl
$3,350,000
1970 Port Locksleigh Pl Newport Beach CA 92660
4 BEDS
2.5 BATHS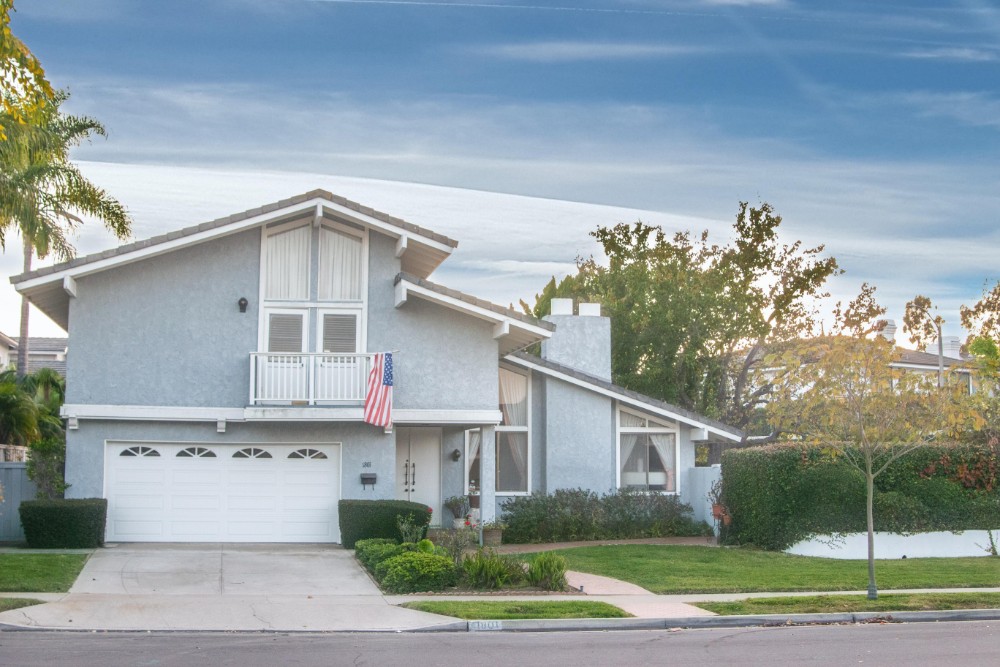 $3,200,000
1801 Port Taggart Place
$3,200,000
1801 Port Taggart Place Newport Beach CA 92660
4 BEDS
2.5 BATHS
Corey Anthony
Corey Anthony is a Newport Beach real estate professional who believes buying and selling a home is one of the most important decisions one can make. Her personalized approach and ongoing communication with each client ensures every transaction in the home buying or selling process is efficient, thorough, and enjoyable.
Boasting an extensive and highly successful background in sales, marketing, and customer satisfaction, Corey has been selling and negotiating large, complex projects for more than 18 years. Corey was awarded the President's Club honor seven times and was the top-performing sales executive at her Fortune 500 company three separate years. As a resident of Newport Beach's beloved Harbor View Homes—also known as the Port Streets—and a parent of three children in elementary and middle school, Corey understands firsthand the amazing lifestyle available to families in her community.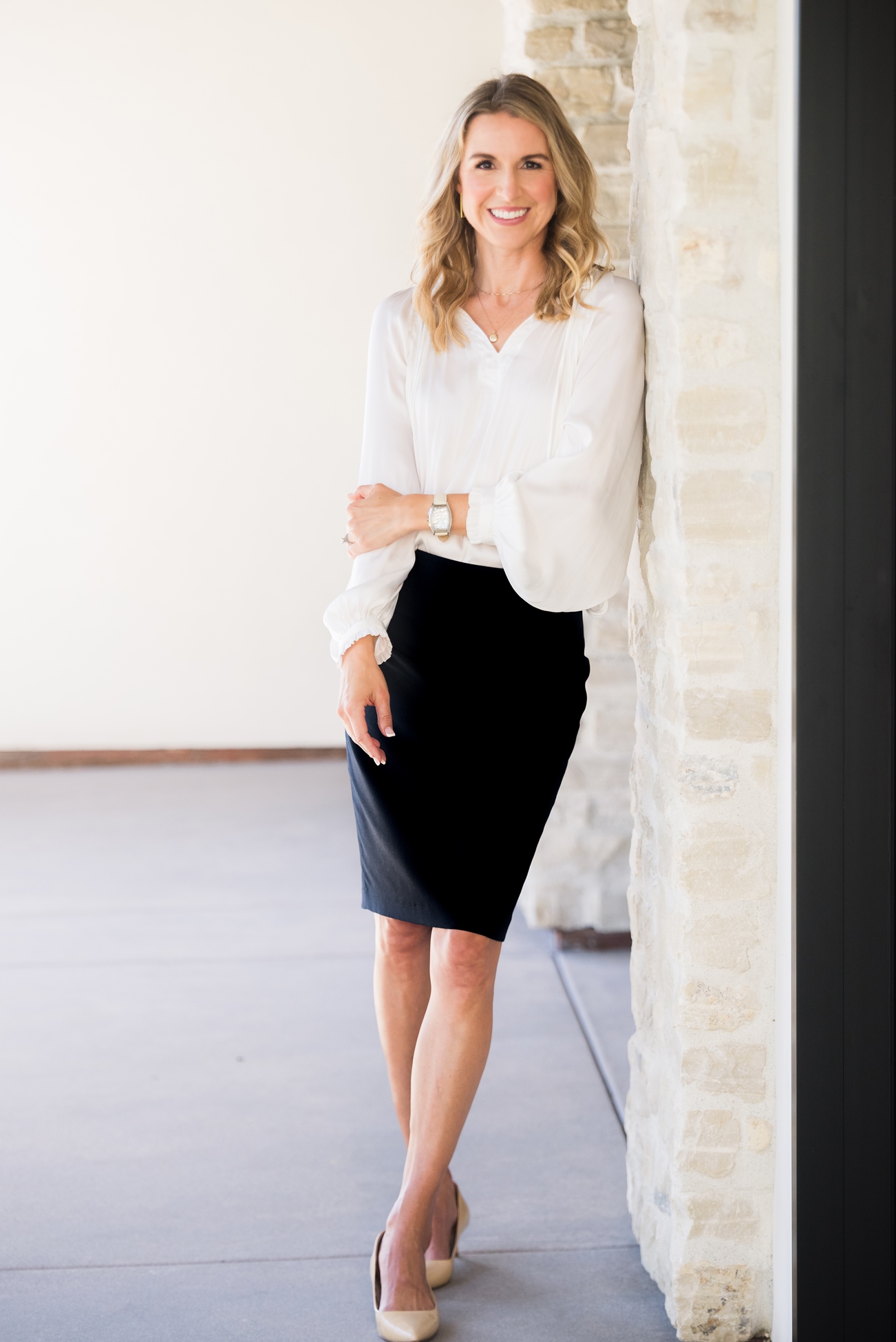 Client Testimonials
"Thank you for all the great work and helping me, as seller, get the deal closed. You were amazing!"
"It's an understatement to say what an amazing pleasure it has been to work with Corey Anthony on our Real Estate ventures. During a recent 3-year period, Corey has represented our family in 4 home purchases, 3 rentals and 2 home sales. Corey Anthony and her team made the process of buying and selling our properties incredibly easy and fully transparent. Real Estate transactions can be stressful on both sides, but Corey goes out of her way to provide perspective and peace of mind. She is far and away one of the best communicators we have ever worked with- constantly answering questions, picking up her phone, and educating us on what we should be expecting. With all of Corey's experience in real estate in Newport Beach, she is constantly offering solutions that inevitably gets the job done. Corey Anthony is honest and that's really all our family needs. Thank you for everything! "
"Corey is a personable and professional real estate agent! She found us a house that wasn't for sale, negotiated a great deal for us and had us closed within 30 days. Corey is always in your corner and truly wants the BEST for her clients, as most of them will be her neighbors! Hiring Corey was one of our best decisions of 2022."
"Working with Corey has been a dream. In a period of 8 months, my family leased and bought in the Port Streets with Corey's help and we could not have asked for a better experience during both transactions. Her strong relationships within the community helped us secure our lease off-market and her tenacity and hard work helped us close on our first home under asking in one of the most competitive markets. As first time home buyers, my husband and I had a million questions and Corey was always a phone call away. Her response time to every question and every request was truly remarkable. Since closing, Corey has gone above and beyond - sending us home repair contacts, reminding us of due dates, meeting service providers at our house. She continues to impress us with her follow up. Corey is the entire package- smart, savvy, approachable, hard charging and honest. She has earned my utmost professional respect and I would highly recommend her to anyone looking for a home in Newport Beach."
"Corey was absolutely fantastic to work with! I honestly cannot give her enough praise. After speaking with her and her working to understand exactly what we wanted she followed through with exceptional initiative and immediately presented us with housing options. She was insightful, offered great advice, and was always available to speak in person or over the phone to make sure we were getting our questions answered. Once we identified the house we wanted to move forward with she was professional, thorough, and efficient in moving us through the process. Ultimately, Corey possessed every value we wanted in a realtor - she was kind, thoughtful, enjoyable to work with, extremely organized, went to bat for us when needed, and always made us feel like we were her most important client."
"Corey was thorough, always available, and always looking out for our best interest. She was able to sell our two homes in Newport Beach and Huntington Beach in a tough market, and at the same time she found and secured our dream home "off market" in the Port Streets!"
"Corey's knowledge of the market and negotiation skills were invaluable to us. She always took the time to walk us through each step of the process and we felt comfortable knowing she had our back. We were very pleased with Corey as our agent, and we are loving our new home!"
"Corey was referred to us by a friend. She has a strong focus in the neighborhood we wanted to buy in so it seemed a good fit. I could not have asked for a better real estate agent. We went through many issues (no fault of Corey's) during our purchase. She was always available and always knowledgeable. She was with us every step of the way. We ended in getting our dream home. We have worked with many agents in our lives and Corey is definitely the one we would go back to. I can't recommend her highly enough!"
"My wife and I started working with Corey in February of 2021. To say that we were challenging clients is a bit of an understatement. We went back and forth between wanting to rent vs purchase numerous times. We looked at 30 or more homes from Newport Beach to Tustin, going back to many of them 3-4 times. We wrote contracts for 3 homes before finally finding one that worked out in December. Throughout the process Corey was professional and patient. She was always available, returning texts, calls and emails within minutes at all hours of the day. She took the time to understand what we were looking for in a home, which presented some unique challenges and limitations. Corey was a strong advocate for us, and ultimately helped us find a home that we are looking forward to moving into. Since closing on our home, Corey has continued to help us by connecting us to contractors, arranging to let work crews into the house, and checking in on the house several times a week in our absence. After so many months of house hunting we hope not to have to move again any time soon, but if we do, Corey will be our agent of choice. We highly recommend her."
"We partnered with Corey based on a friend's recommendation and their referral was well-founded. Corey took the time to understand our buying needs and walked us through step-by-step the process so it was a stress-free experience. She's knowledgeable about the market, and offers excellent advice, helping us make informed decisions. Corey was always responsive, keeping close attention to details and important deadlines. We recommend Corey whole-heartedly, you will truly enjoy her interpersonal skills and professionalism."
Latest News
Dec 6, 2023
Commission suits hit Realtors, brokerages in Florida, Pennsylvania
Dec 6, 2023
How are you preparing your real estate business for 2024? Pulse
Dec 6, 2023
ChatGPT and Python: This dynamic duo will redefine your marketing
Dec 6, 2023
Manifest success: Unleash the power of intention setting
Dec 5, 2023
Fathom out to raise more than $7M by hiking agent fees, selling shares